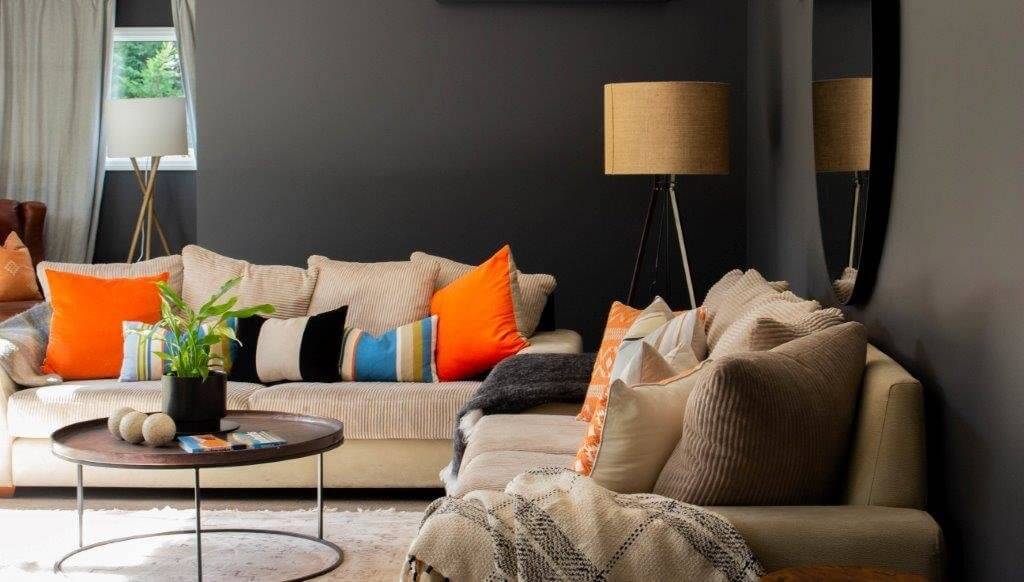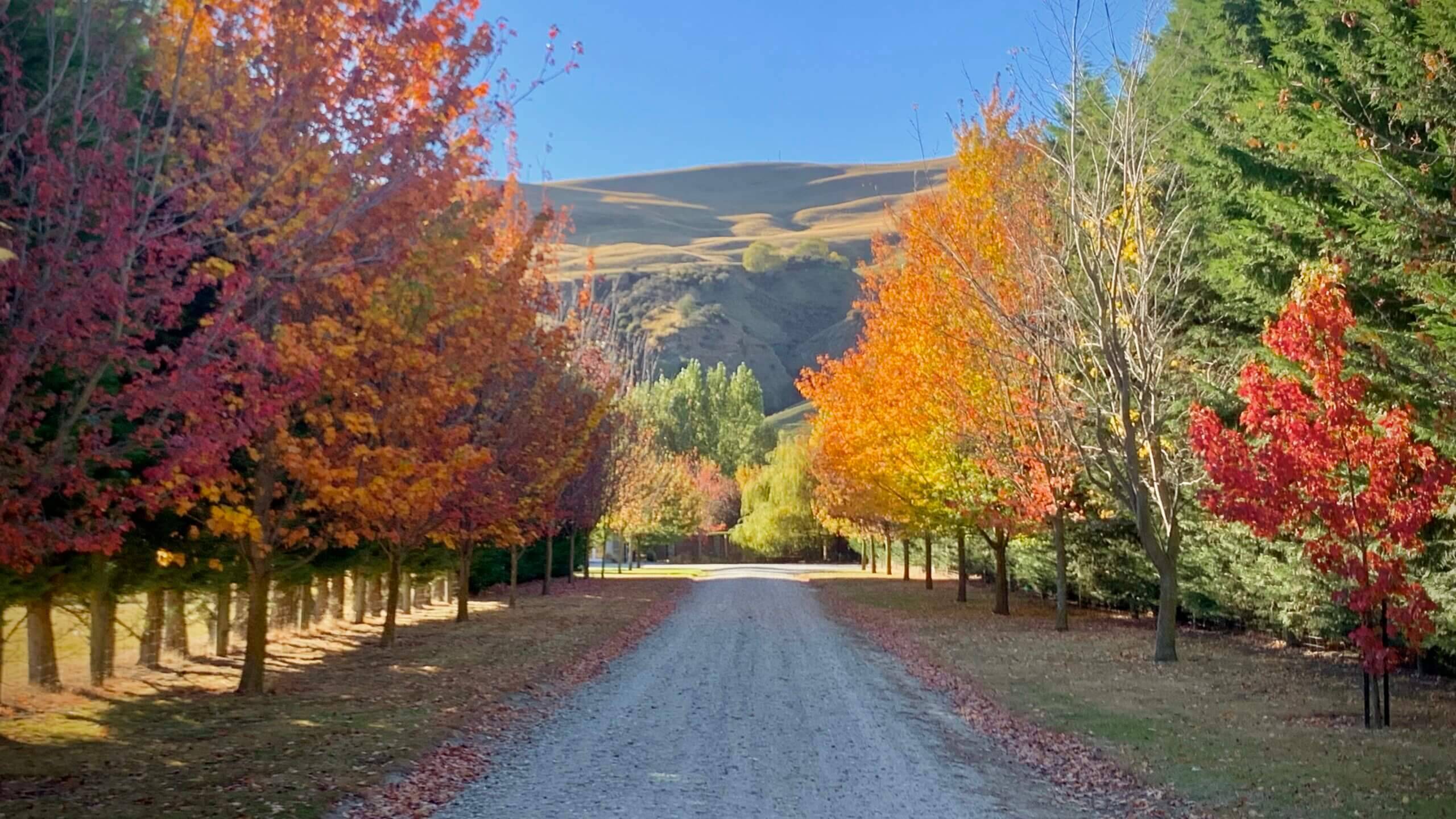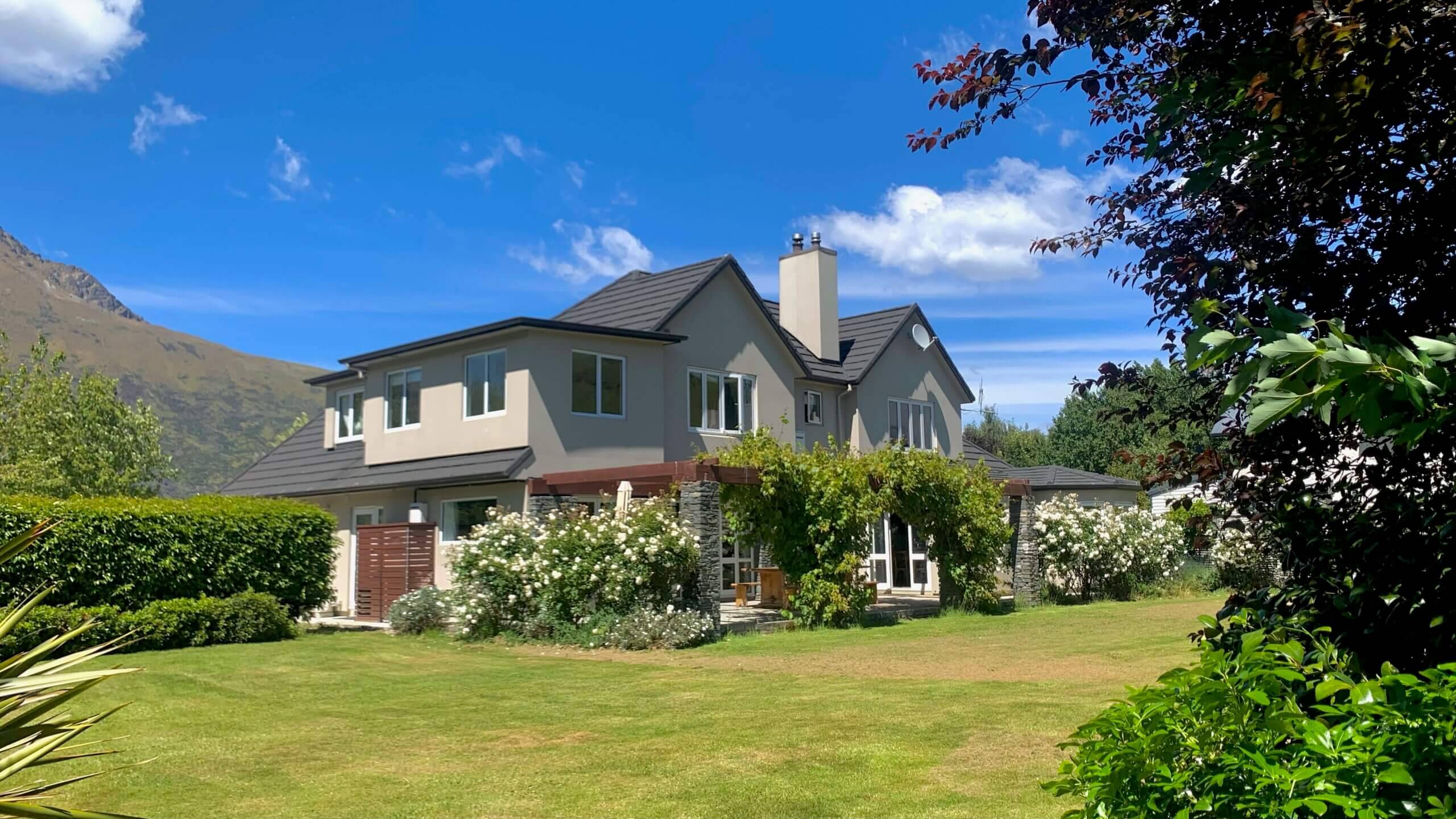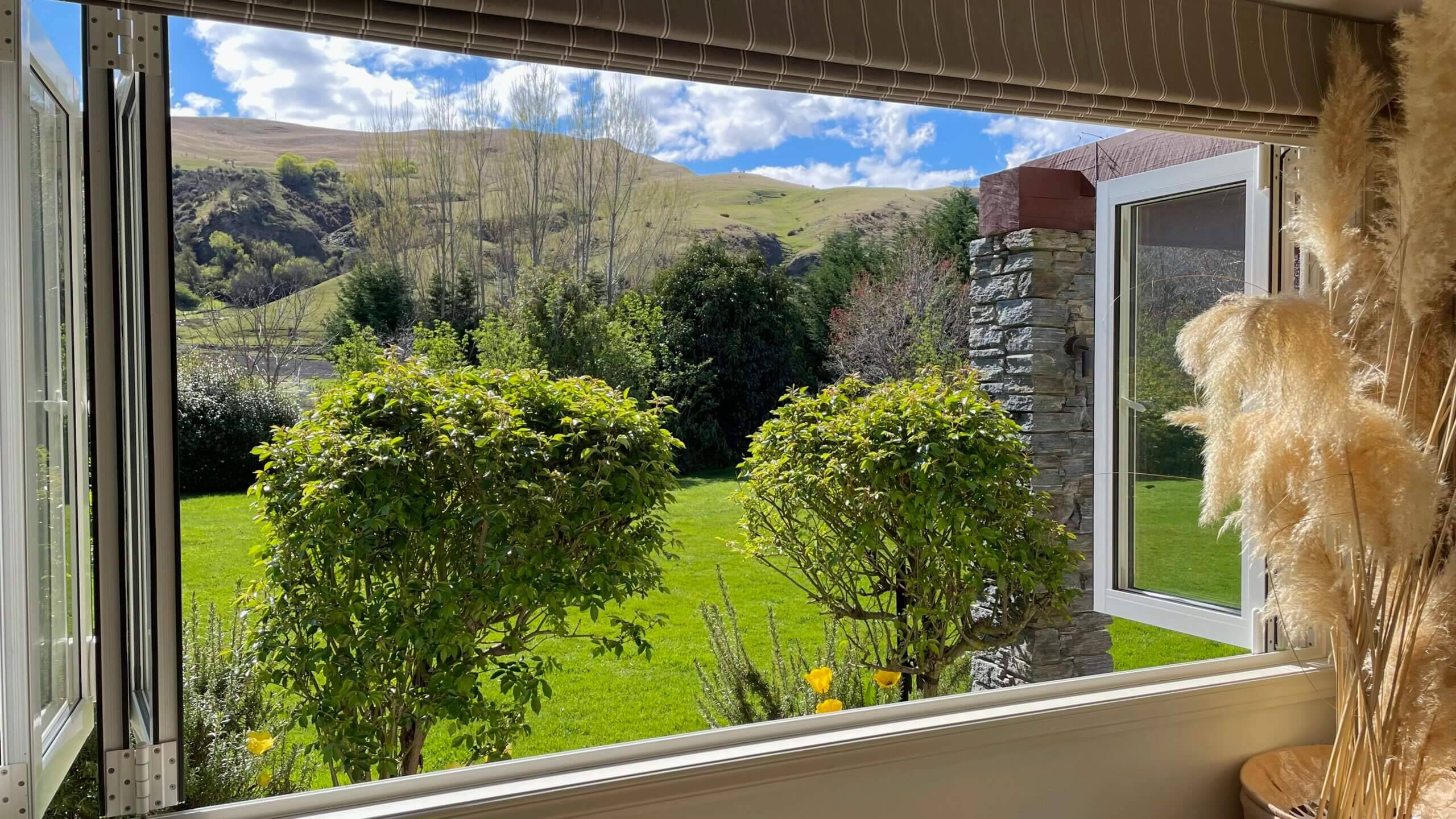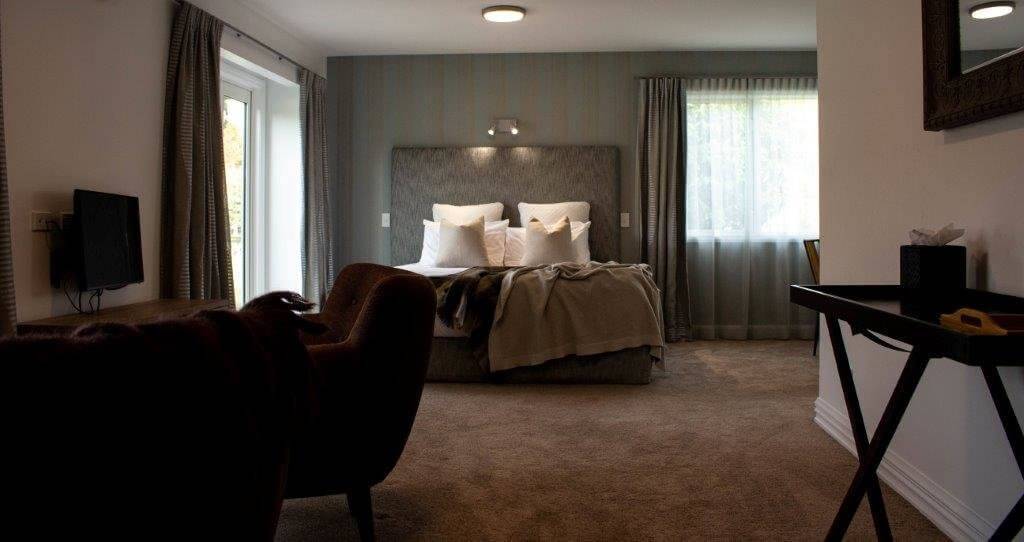 Your Boutique Residence & Venue
Escape to the peaceful countryside of Queenstown Country Lodge, located on Ladies Mile, just 15 minutes' drive from the excitement of Queenstown or beautiful charm of Arrowtown. The elegant 6 bedroom/5 bathroom lodge has all you need to truly relax and unwind with spacious rooms, sprawling grounds & private spa pool.
The lodge is perfect for family events, weddings, retreats, celebrations or a group of friends wishing to reconnect. The large kitchen/dining is ideal for hiring a chef to cater for your special event.
See What Our Guests Had To Say...
Such a beautiful property and large enough to accommodate my family members coming from various locations. Fully functional kitchen and laundry facilities. The hot tub was a bonus in a cool night. We have fond memories of Queenstown here. Kids love the sheep and other farm animals there too. Will return someday.
Amazing Host! Amazing accommodation. Would highly recommended staying here! Views are incredible!
Shannon
17 September 2023
Lovely place, very enjoyable and a great location
Definitely recommend
Queenstown Country Lodge was the perfect accommodation for our 3 families. The 2 bathrooms per family was a game changer and the large main bedrooms were luxurious. There was plenty of breakout space, so no one felt crowded. Both kids and adults loved the hot tub and the grass area was wonderful for the kids to burn off energy. They also loved feeding the sheep! It is beautifully private and in a picturesque setting. Location was great, loved being a bit out of town, felt more relaxed but still easy to venture into town when we wanted to. Jennifer was very helpful and attentive. Would highly recommend!
Jennifer was a fantastic, friendly, responsive host. The house was a lovely base for our group of 12 who had been reunited from around the world to spend time together chatting by the fire, cooking communally, and enjoying the large hot tub. The rooms were spacious, and Jennifer was proactive in arranging the rooms for our composition of 4 couples and 4 singles so everyone slept comfortably in their own bed. I'd highly recommend this venue for spending quality time with the extended family, or as a base for several couples wanting to hang out together and enjoy Queenstown. A perfect group ski getaway.
We had a group of family members attended our wedding ceremony at Stonerigde Estate. Jennifer's place is just perfect for them to stay. The house is spacious and well kept. We absolutely love it and will definitely come back again.
Stayed here for the few days over our wedding Rooms had amazing lighting for photos and photographers were amazed by the outdoor surroundings Bedrooms are large with lots of private spaces around the house Such an amazing place
The Queenstown Country Lodge is a very special place. The home is beautiful, the grounds are absolutely gorgeous, and Jennifer is a wonderfully responsive and helpful host. She even went the extra mile and left a welcome basket for us, and was really flexible as we figured out what time our group would check in. We also loved meeting her pets (dogs and a sheep and horses!) and the beautiful gardening around the home is to die for. We were a group of 15 adults. This house can indeed comfortably fit 15 people, but it requires that three of the bedrooms get twin-size cots set up in them for those extra guests. The rooms we put them in had plenty of space and everyone was happy. Thank you Jennifer for such a fabulous stay!